Java
JetBrains Academy projects
Projects from JetBrains Academy – Java Developer Track
In each project file, there is a link to a online compiler for real-time demonstration.
Web
Supply Chain Finance Operation Platform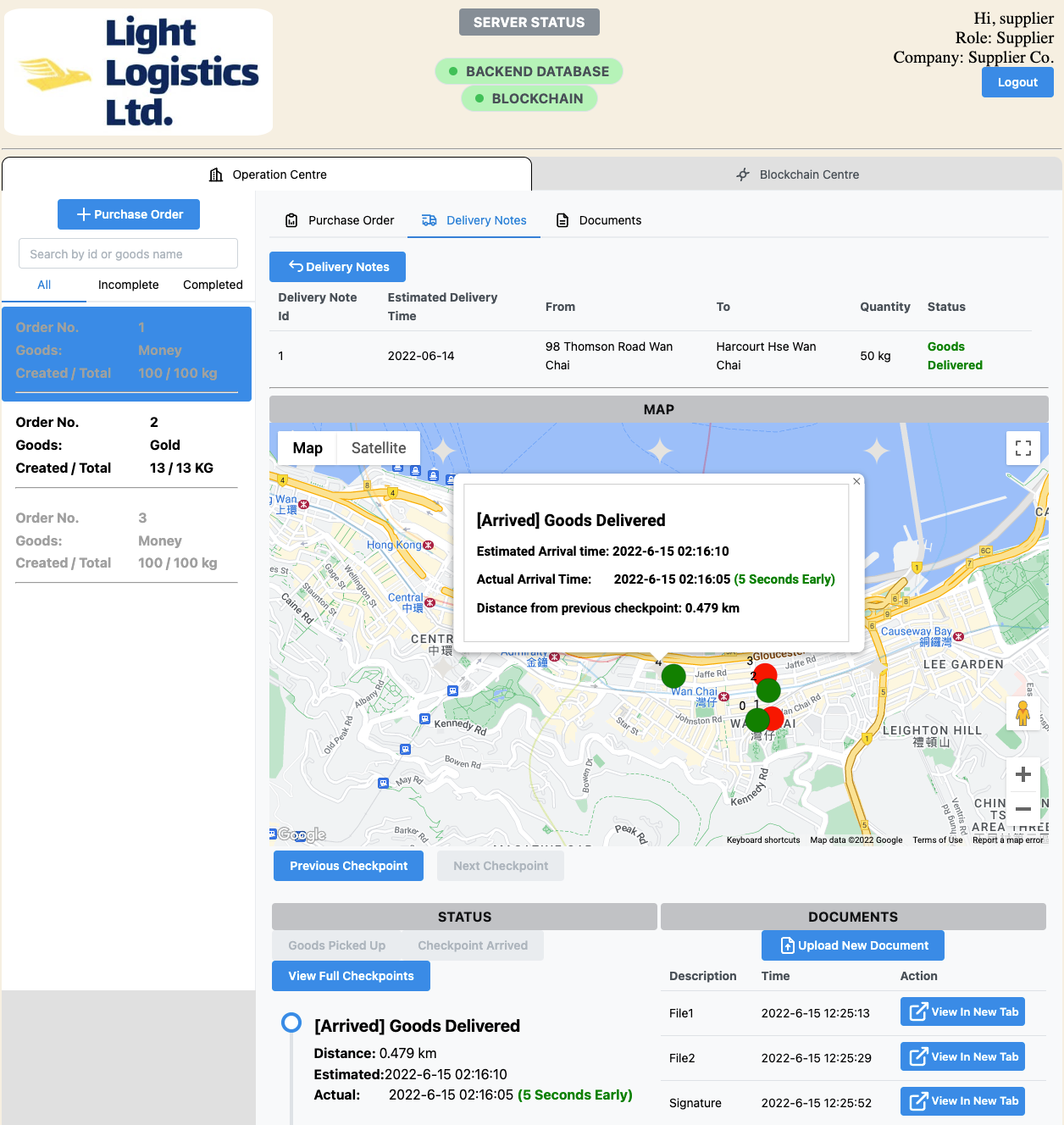 [FYP]
A system for stakeholders involved in the Supply Chain Finance (Supplier, distributor, driver etc…).
They can manage and closely monitor the delivery status, and synchronize all the data to a private blockchain network.


Tech Stack

Frontend
React.js
Hosted using Docker

Libraries used:

Redux-toolkit (State Container)
Mantine (UI Components)
Next.js (Server-side Rendering)
Tabler (Icons)
Axios (HTTP requests)

Backend (Operation Centre)
Spring Boot
Connected to MySQL
Hosted using Tomcat



Spring Security (JWT)
Spring Data JPA
Hosted with Tomcat

Backend (Blockchain Centre)
Hyperledger Fabric


A Single-node Linux
Running Docker Containers


Perform Read and Insert operations with an API endpoint


Hyperledger Fabric Gateway SDK
Spring Boot Application
Hosted with Tomcat



Database
MySQL
File Storage
AWS S3 bucket (Pre-signed URL)
CI/CD
Jenkins
Tour Booking System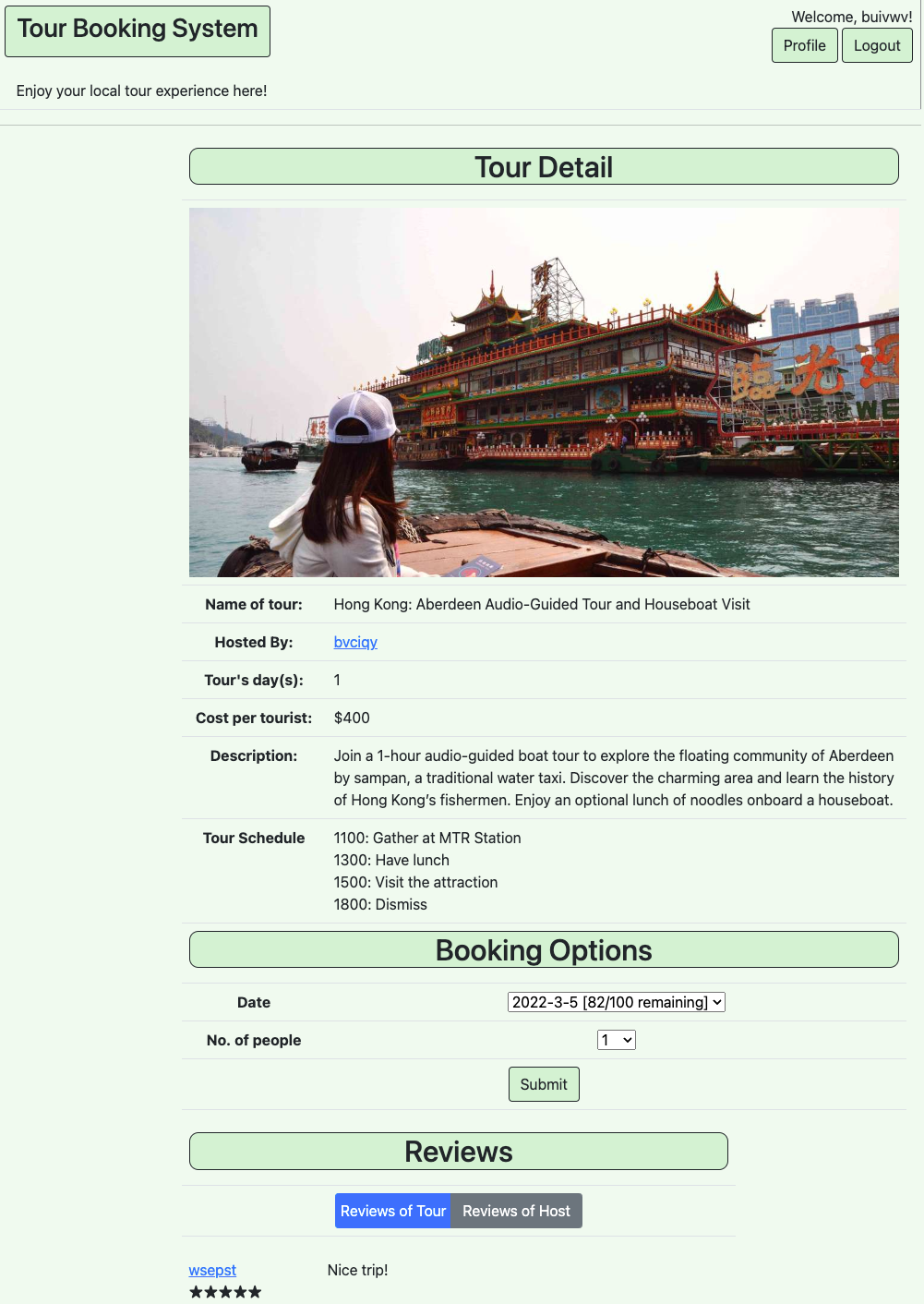 [School Project]
A system for people to apply and become a local tour host and host tours.
Also allow foreign tourists join those tours.



Tech Stack

Frontend + Backend

Spring Boot
Spring Security
Thymeleaf (HTML+js)
Spring Data JPA

Web Server
Tomcat
Database
MySQL
File Storage
AWS S3 bucket (Pre-signed URL)
CI/CD
Jenkins
iOS Application
DateGrasp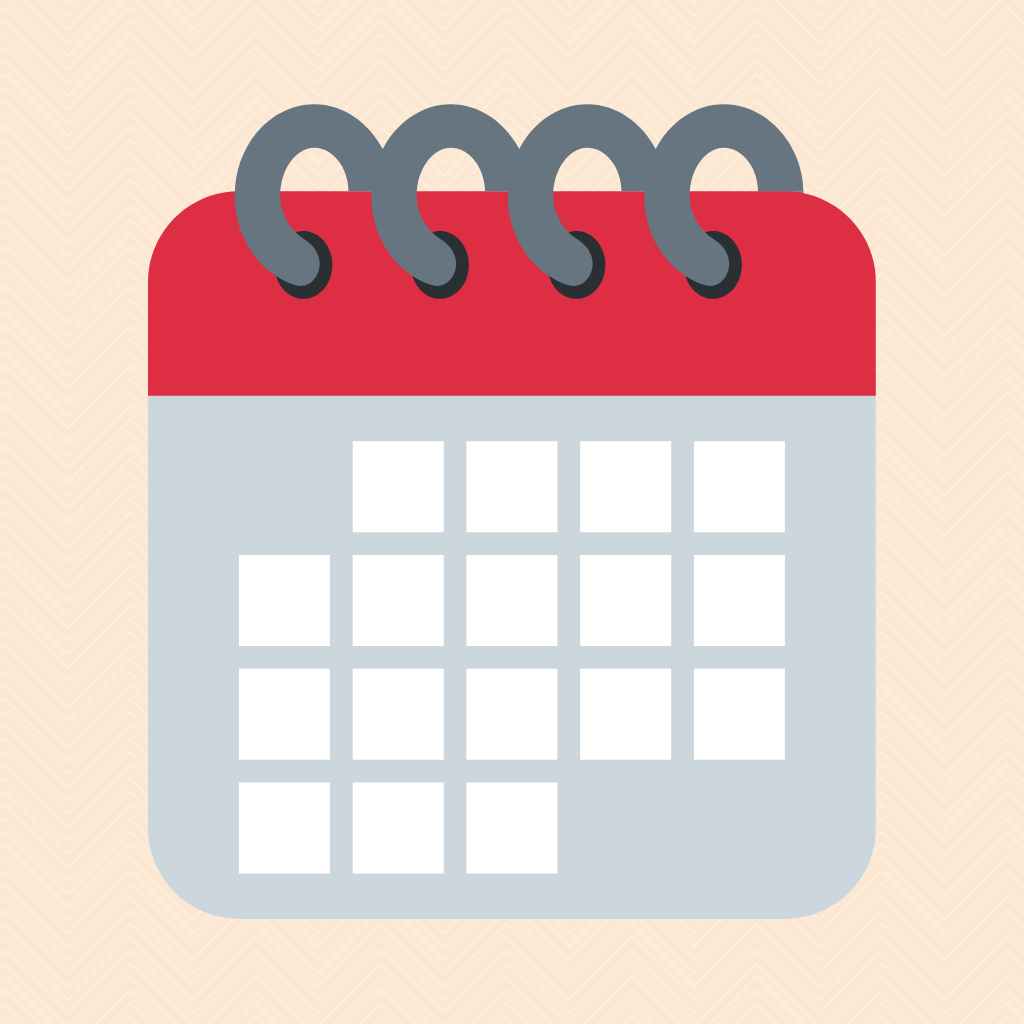 Date Countdown, Todo-List, Custom Notification, Collaboration

日期倒數、待辦事項、自訂通知、多人共享
TransportGrasp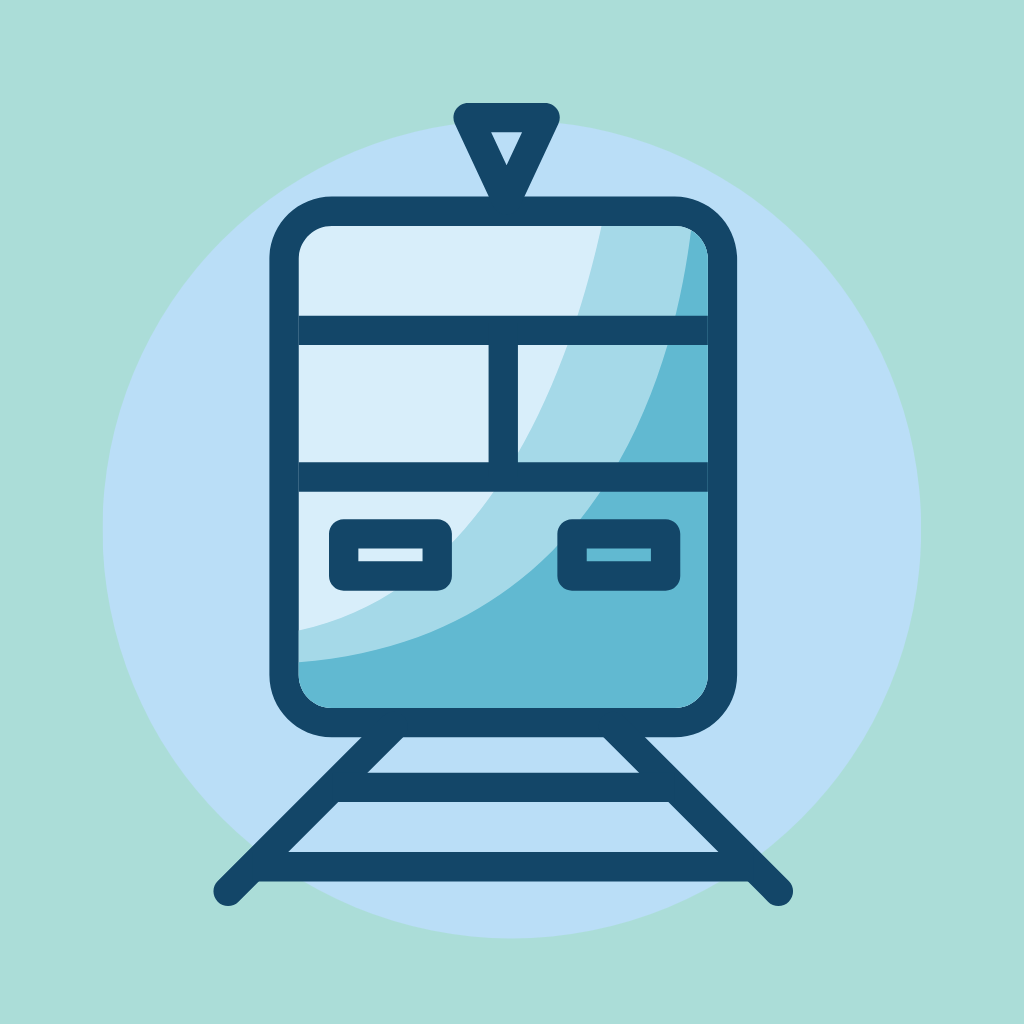 Discontinued
HK public transport ETA. Can be used with iOS Shortcut app

香港公共交通工具-實時到站時間。可整合於iOS Shortcut內使用。
MuseumPlus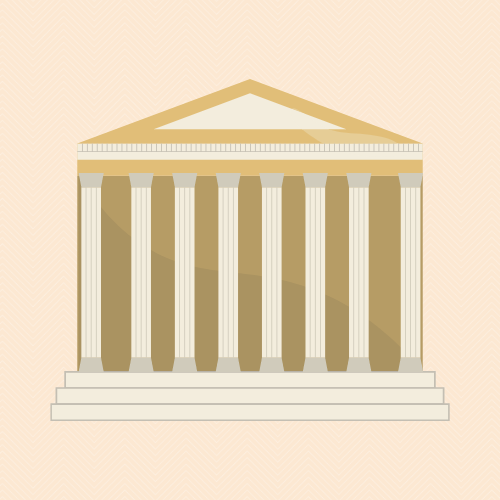 Human Computer Interaction – Group Project Prototype